Mother's Day is one of the most important holidays, especially during the social distancing period of the new crown, you may not visit your mother for a long time.
On this unusual Mother's Day, you need to send your mother an unusual gift and a blessing, and the mother will be very pleased and happy. If your children are still young, giving your wife a gift for the children is also the best option. Children learn to be grateful, mothers feel happiness, and kill two birds with one stone!
Gifts to make mom happier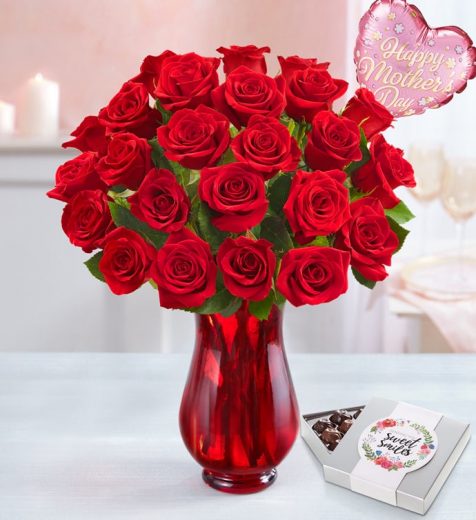 The freshest roses: Roses are the best gift to express love. Choose from 24 bright roses that will surely make mom smile.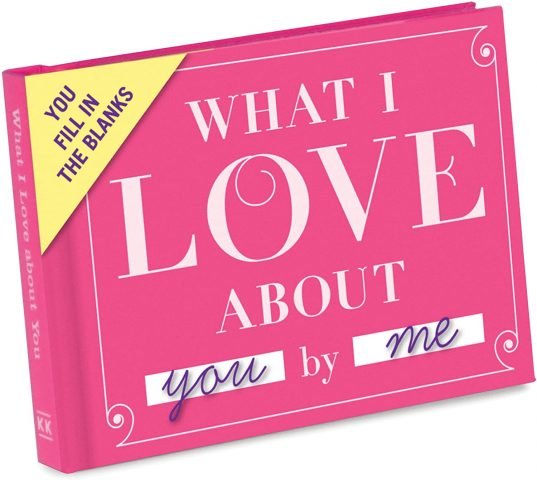 A book for mothers: a palm-sized book where you can write your heart's content. You don't need to start from scratch, just answer the prompt questions on each page. Great for kids to finish giving to mom.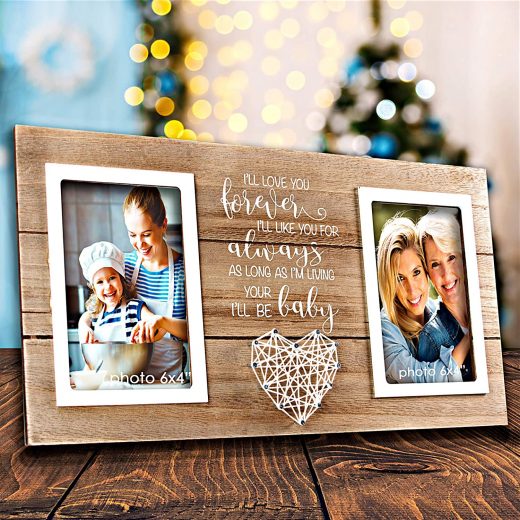 One-of-a-kind photo frames: Attach two 4×6 inch photos of you and your mom, sure to make mom overjoyed. There is a heart on the frame and it says: I'll love you forever, I'll like you for always, as long as I'm living your baby I'll be. Mom will be very happy to see it.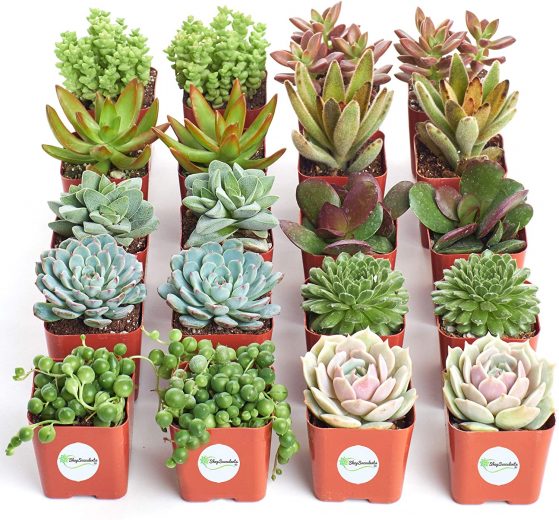 Green plants: It can make mother's life full of green, and mother will love it very much. It only needs to be watered once a week.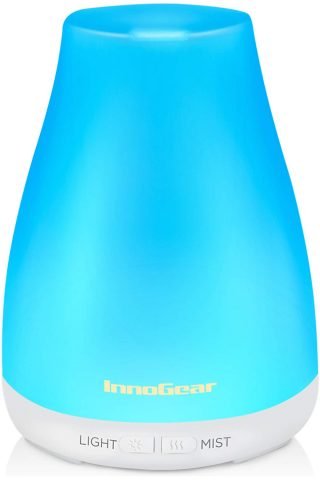 Aromatherapy machine: The aromatherapy machine with automatic shutdown function and night light can be put into mother's favorite essential oil, so that mother can have a good rest and a good night's sleep.
Temperature-controllable coffee cup: Isolate at home, so that mom can also drink a cup of hot coffee, which can be kept warm, and of course can also be used for tea.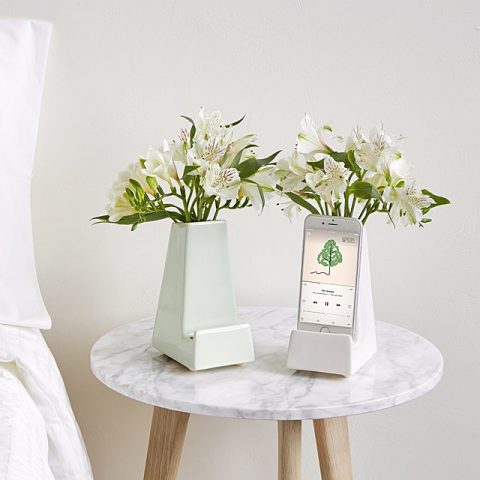 Mobile phone charging vase: Does the vase with charging function open your mind? It can be placed beside the bed or on the coffee table. Mom no longer has to worry about finding a mobile phone charger. At the same time, put mom's favorite flowers and the fragrance is overflowing, so that mom has a good mood every day.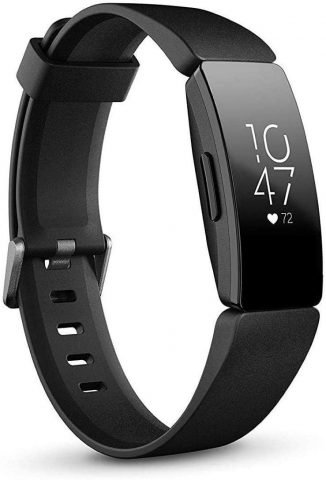 Sports bracelet: Let mother fall in love with sports, record heartbeat and exercise time, mother's health is more important than anything else.